Caribbean finance services
Do you own land without utilities? We provide capital and investment management services since 1991 to land owners across the Caribbean.

Securing finance from local Caribbean banks is notoriously difficult, especially for foreigners.

Our company has been providing finance for utility projects for over 25 years.
Utilities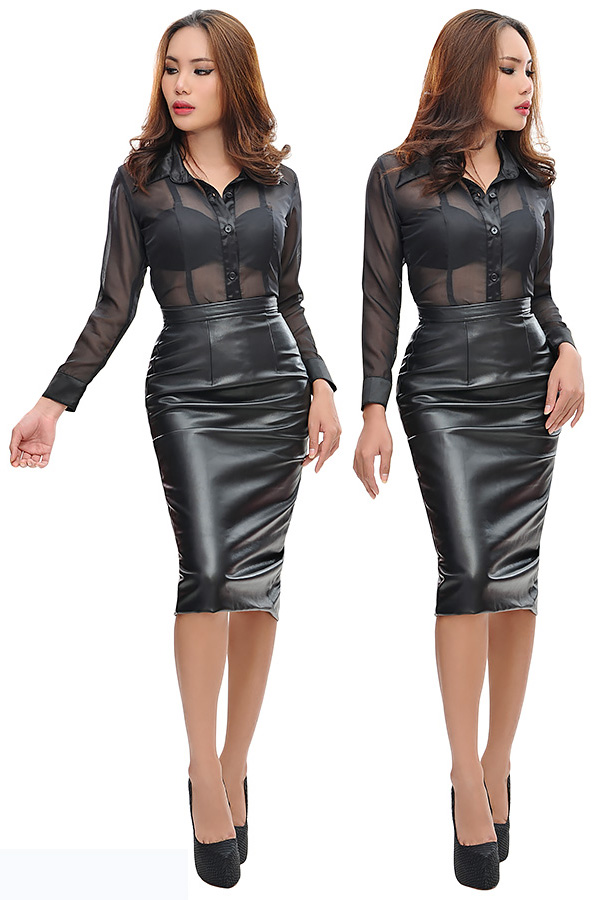 About
our service
We provide financial capital to entrepreneurs and businesses in the Caribbean region for utilities investment in new land development projects.

If your land project is located far from a Government road and the electricy grid, our services include the financing, planning, construction and final installation of the major utility services to turn your bare land into build-ready land with full road access, electricity access and water treatment services.

Transform your unused land into high-value land ready for construction of homes, resorts and businesses.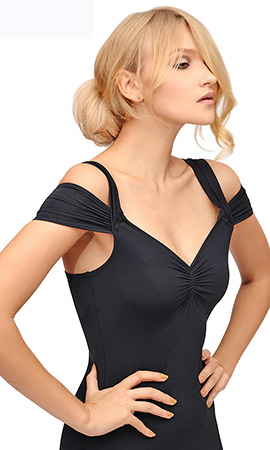 Services Summary
Since 1991, we are an association of international financiers that provide capital for land projects in the Caribbean region.
Road Building
We provide a complete range of road-building services including design, surveying, legal/environmental permits and construction.
Electric/Fibre
We provide full installation of above-ground and below-ground electrical and fibre optic services, including modern three-phase systems and connection to the local grid.
Water Services
We install a full range of enviromentally-friendly septic tank systems and water pumps for water supply and waste treatment.